Buy Side Services
We represent companies and entities interested in strategic acquisitions, such as share purchases, asset acquisitions, mergers, leveraged buy-outs, divisional carve outs, and intellectual property transfers.
Genki Capital is currently engaged in a number of buy-side mandates that cover a wide array of sectors and sizes. Our search criteria depends on the buyer but includes clients who have both narrow and broad search focuses.
Buy Side Transaction Stages
5 Steps to Success
Our advisory includes market analyses, target identification, financial modeling, deal negotiations, preliminary due diligence, final negotiation of the definitive agreements and post closing guidance as needed.
Introduction and Research
Relationship building, target identification
Term Sheet
Confidentiality, Price, Timing, Process, Exclusivity
Due Diligence
Site Visits, Management Meetings, Lawyers, Accountants
Funding
Arranging Financing/Drawing of Funds
Post Closing
Transition Period, New Team Members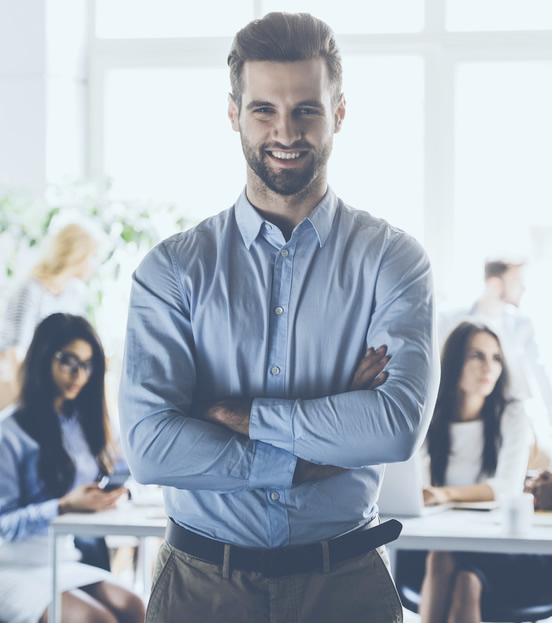 Frequently Asked Questions
Some common questions and concerns we encounter. . .
---
Clients choose to work with Genki because they either do not have an internal acquisitions team or they are unable to find the best opportunity for their goals. Some clients merely wish to remain anonymous during the outreach process. In either case, we allow business owners and their management teams to continue the day to day running of their existing businesses while we handle the search and the acquisition process. Institutional buyers often handle the acquisition process internally.
Our team will work directly with you to identify the size, type, and structure of the opportunity you are looking for based on the quantitative and qualitative markers that suit your goals. We have invested heavily in researching a wide number of sectors and we can give buyers access to sophisticated software tools that enable your target requirements to automatically create a list of suitable target companies for consideration. We can filter by size, geography, financial hurdles, market sectors and service lines.
We've developed our own proprietary valuation model that not only assesses the theoretical financial returns from an acquisition but also the risk of achieving those returns. The long-term financial success of any acquisition depends more on the growth achieved by the combined entity after acquisition than on the price paid at closing. While nobody wishes to pay more than necessary, we do understand the deal structures that promote growth and retain people as well as the factors that are likely to lead to a successful integration of the target company.
Successful buyers are skilled at selling the benefits of being acquired by them, rather than the many competitors currently in the market. This is not just a factor of the price offered. Being able to describe why the management of an acquired company will be happier, more respected, have better career prospects as well as being financially better off should be a part of the acquisition process. When we represent a buyer we put great effort into presenting these benefits to ensure that our buying client has a competitive advantage.
An acquisition target who has already decided to sell makes for a faster and more successful acquisition outcome. We have invested heavily in marketing to potential sellers in order to build a long-term pipeline of target acquisitions. We are likely to know at any point in time who is interested in selling as a result. We make contact with you each week to ensure that we are aware of your current target requirements.
Yes. We often work on non-exclusive searches for clients. The terms of how and what we do differ under this contractual arrangement.
Our fee structure is very straightfoward and is a success based percentage fee. Our fees and tail are common throughout the industry. For exclusive
Confidentiality is the cornerstone of our business. When clients ask us to keep their identity confidential we advise them that in order to allow for a fair process and a successful outreach that we will maintain confidentiality in both directions until both sides agree otherwise.
How can we help you?
Give us a call...
Have questions? Need information? Call us today. We are here to help.
469.804.9201
Let's Talk Business
Talk to a Specialist
Whether looking for an acquisition or a sale of your existing business, an equity or strategic partner or a complete sale, we are here to help.
info@genkicapital.com